10Jan11:17 amEST
Watch and Burn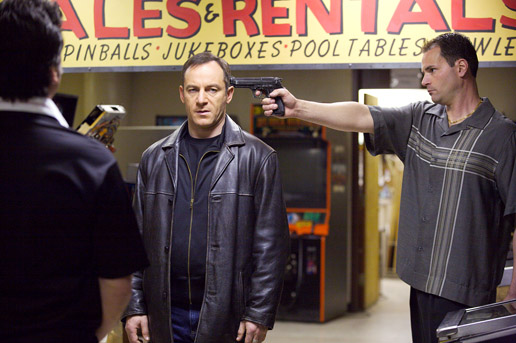 After the Powell remarks this morning were essentially a nonevent, the main focus of the week coming up is still the CPI inflation print on Thursday morning followed by the large banks kicking off earnings season on Friday. Although bulls are inferring that Powell's remarks being a nonevent is bullish, another way to read into it is that Powell does not want to talk too much at this point and repeat his blunders from 2022 where he would accidentally slip out a statement the market construed as dovish.
Either way, we have the S&P 500 Index, below on the daily, burning through time (and near-dated options) at the 3900, big round level. As you can see, we have no resolution yet.
And the price action thus far today smacks of classic chop and whipsaws, punishing overly-aggressive traders hell-bent on trying to make something happen at all costs.
Stocks are also trying to shrug off another pop higher in rates this morning. My view is still that rates on the 10-Year Note are headed much higher to the surprise of many. Just as with equities, however, bulls are stubbornly hanging onto their beliefs from the prior regime which is not coming back anytime soon.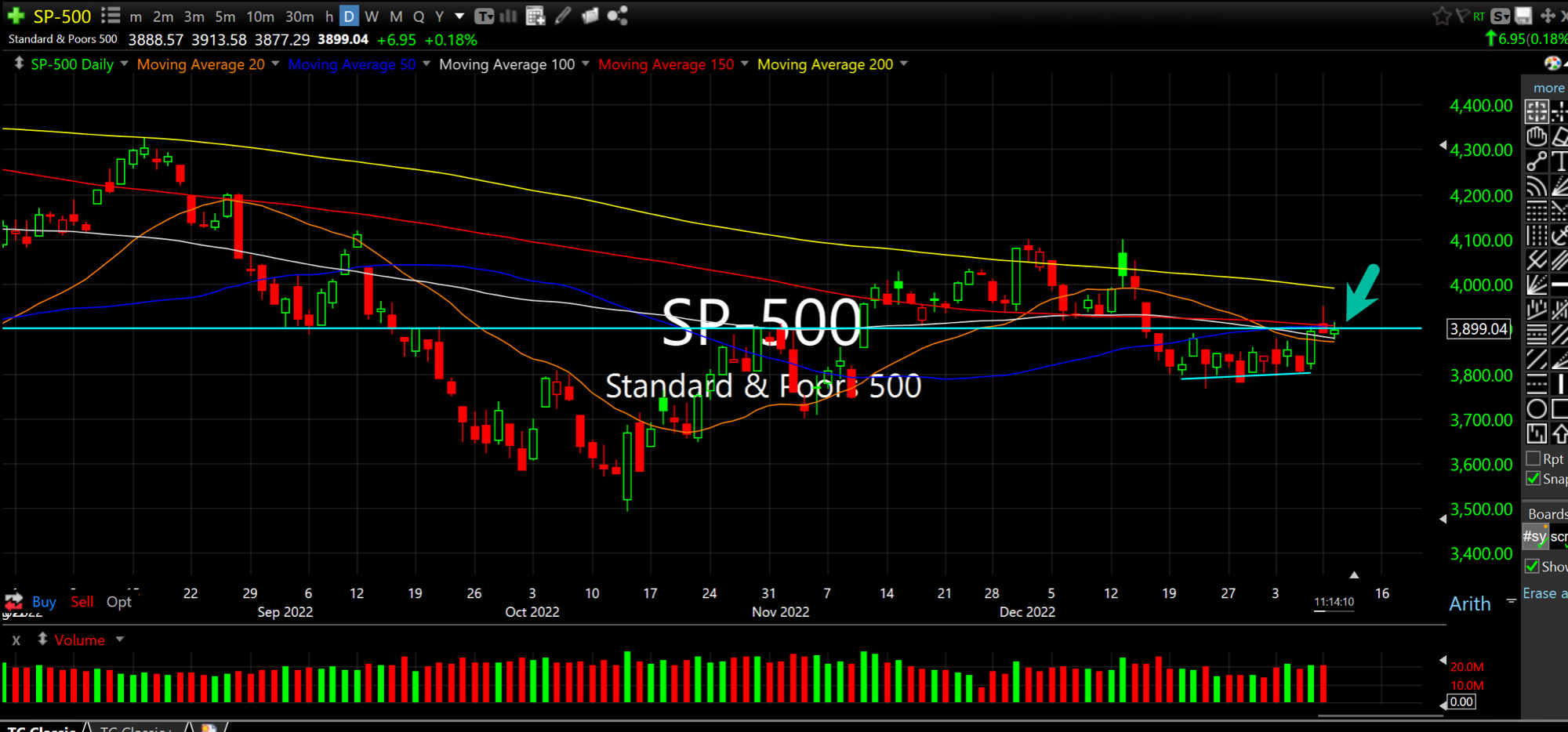 These Cougars Just Went from... CPI Estimates Need to Be Mor...