08Mar11:53 amEST
More Cross-Currents Than the Port of Shanghai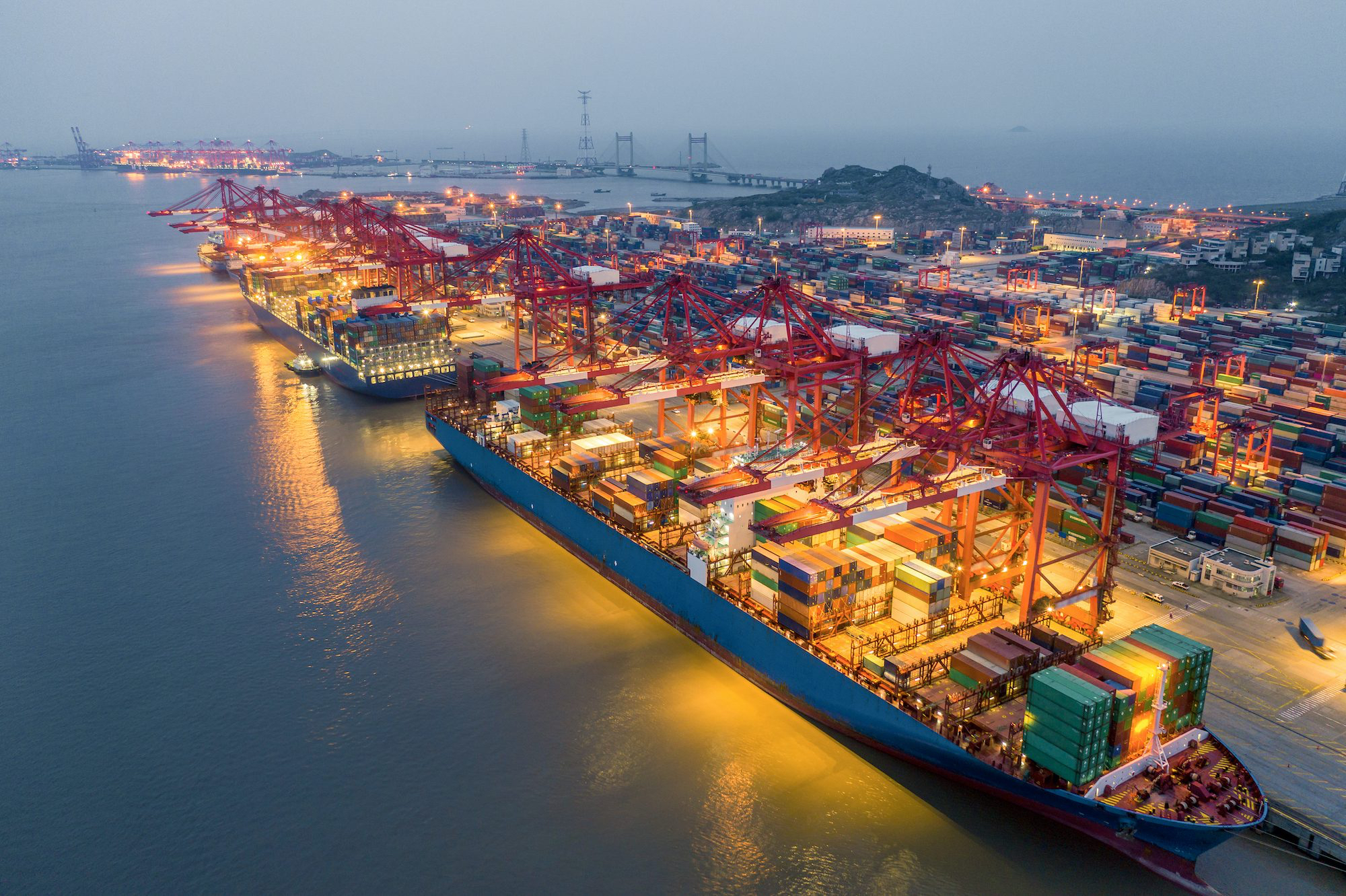 Stocks are decidedly undecided through midday, as Powell's testimony today has a much more "data dependent" feel to it when he was specifically pressed on what The Fed would at the upcoming March FOMC.
However, The Fed's mouthpiece, Nick Timiraos, did tweet out that barring cold data coming in The Fed could easily raise 50 bps later this month.
The net result is a mixed bag for equities, with semis and various tech outperforming, with one exception being TSLA weak again.
Various consumer and retail names are lagging, including Starbucks, below on the daily chart, weakening away from recent highs and a head and shoulders top.
It is tough to establish much day-to-day rhythm in this tape given the constant fades both ways. But sooner or later we will get that directional break.
For now, an extremely tight near-term 3980-4000 mini range on the S&P is a decent guide for a market full of confusion and cross-currents.