10Mar10:24 amEST
Contagion Your Enthusiasm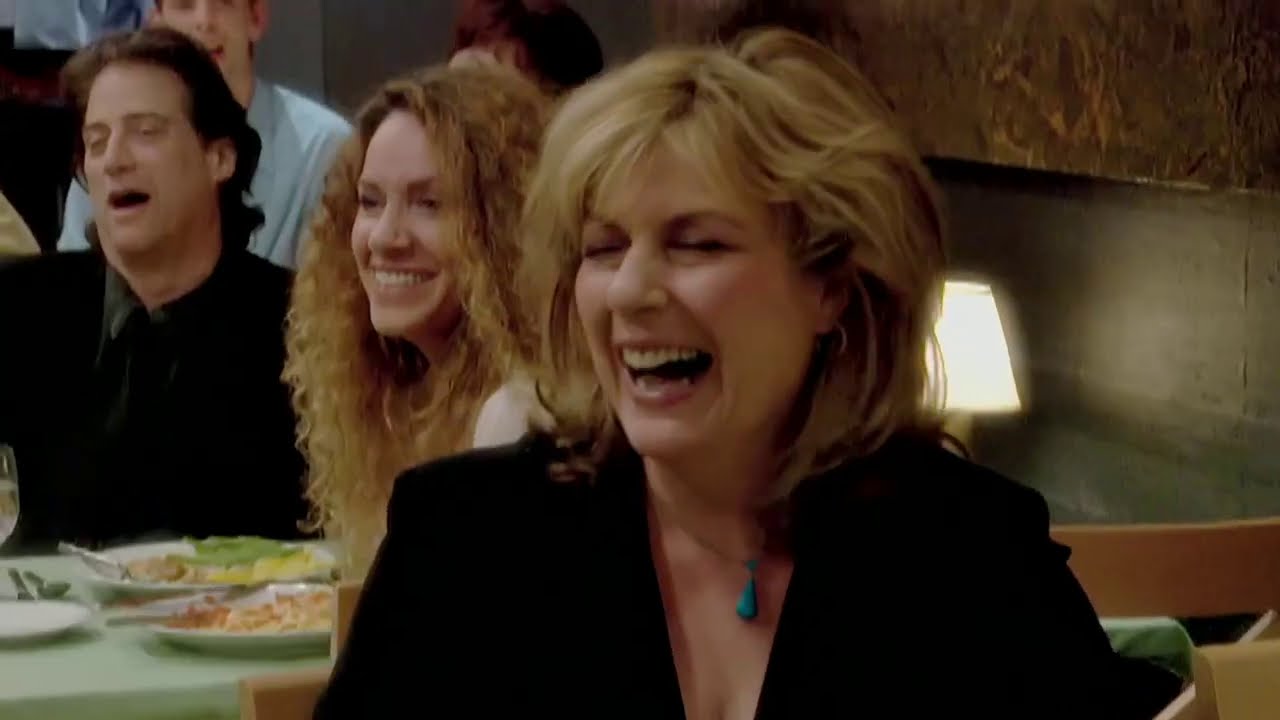 After another 60% plunge pre-market, SIVB being halted with news pending is understandably spooking regional banks this morning.
The KRE, ETF for the regional banks, below on the monthly timeframe to illustrate the bearish head and shoulders top forming before all this went down, is down hard with SIVB, as other banks like FRC PACW SBNY WAL may very well be next in line for bank runs and liquidations.
Indeed, all of the old Wall Street axioms seem to apply here: Gradually, then suddenly. Risk happens fast, Sell first, ask questions later. Sell while you can, not when you have to sell, etc..
One other note: The head and shoulders top in the regionals before the March 2020 crash was equally as ominous as the current one. Another old, lesser known saying dating back to the old bank panic days of the 19th century in America was that the banks always tell you just how bad things truly are.
So while calling this a Lehman moment currently is hyperbole, that does not mean conditions cannot deteriorate to levels near there if contagion is present.
As for the broad market, the slightly cool jobs report ay have helped a bit pre-market but I doubt it, in and of itself, was enough to think even Powell and even this Fed that they have conquered inflation.
Ironically, and this is something we have been saying for a while with Members, the main thing which would crush inflation is the one thing bulls do not want--A terrible crash with no immediate QE/ZIRP bailout.