18May3:14 pmEST
There's Something About AI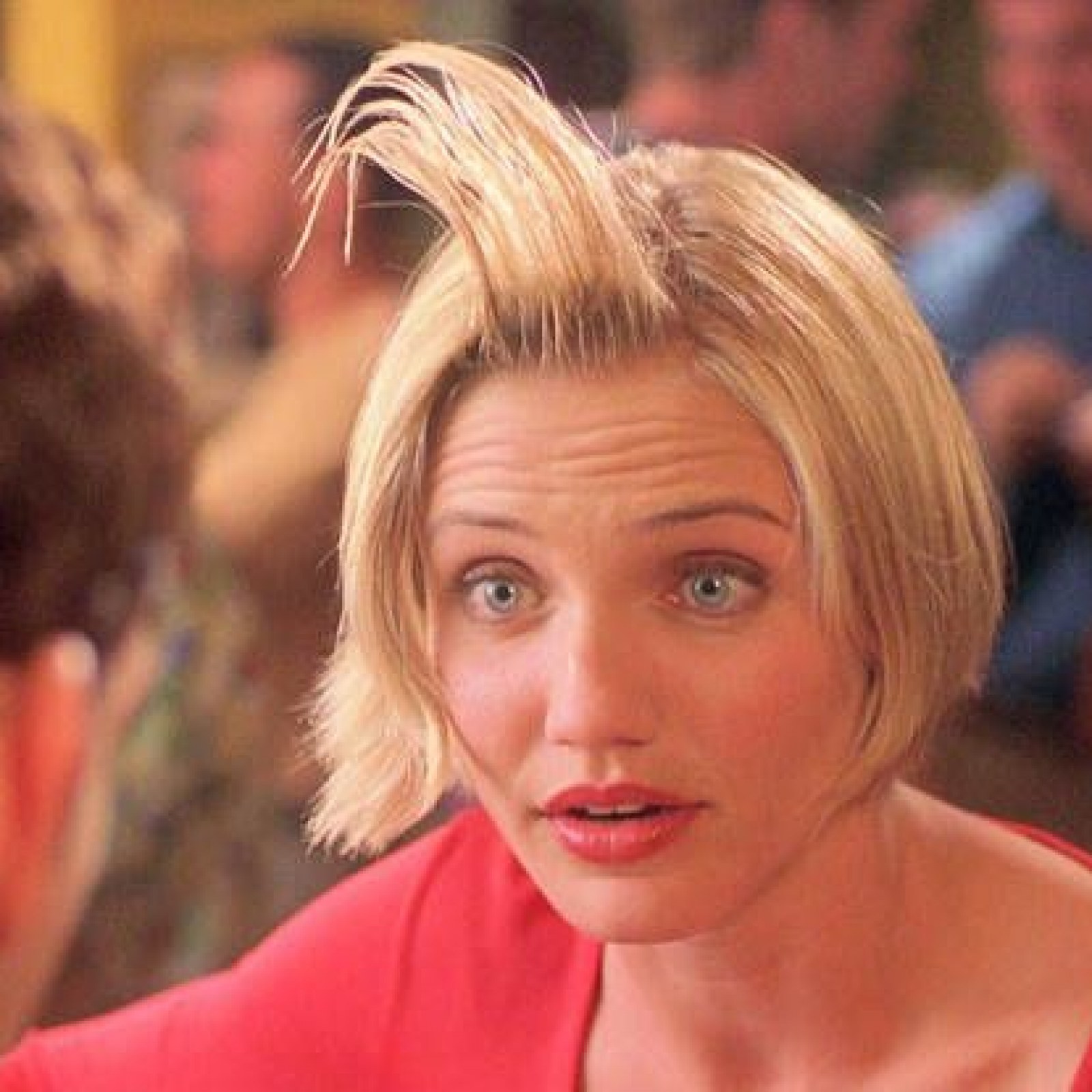 More divergences piling up outside of the AI craze in NVDA GOOGL, etc..
Besides glaring weakness in China plays, we have the REITs, below on the IYR ETF daily chart, soft and threatening to continue lower as rates move higher.
DRV is a more liquid bear ETF than SRS worth watching for the group.
I understand it seems like "nothing matters" for bears and the market will keep going higher or at least not go down. But similar sentiments were echoed in May/June 2008, too alongside similar narrow action and low volume amid bear market headwinds.