30May10:48 amEST
The Same Battlefield Formation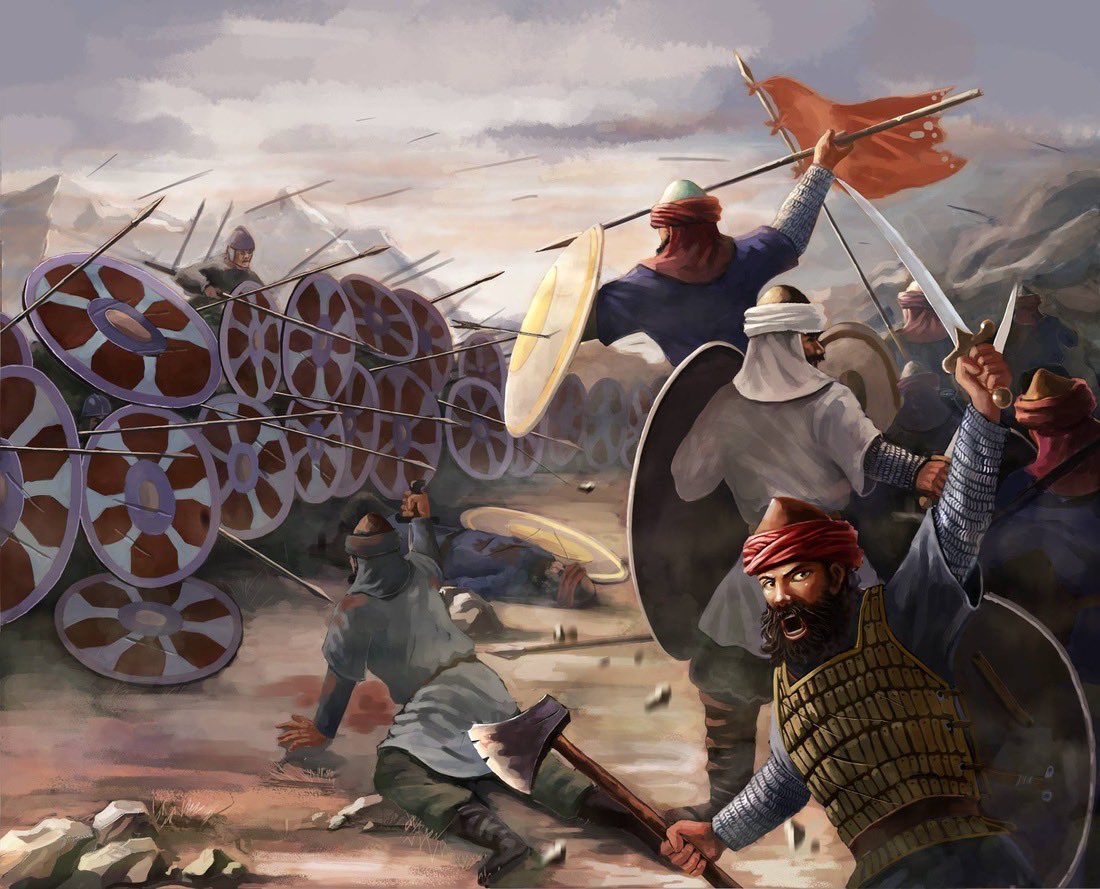 Surprise, surprise.
Chips and NVDA are leading the charge higher, while small caps, retail and China names (KWEB ETF, e.g.) are all red as I write this.
We have profiled these divergences quite a bit lately. And I recognize that tech bulls are simply responding with a, "So, what?" view to the whole deal.
But my view that the move in NVDA and chips/mega cap tech is a blow-off rather than a new bull run implies that I also view a rug-pull as imminent in the coming days.
With the jobs report Friday, then the CPI and FOMC on June 13th and 14th, respectively, early/mid-June is set up as a clash of the titans between the steadfast bulls and bears in equities, let alone bonds.
Seeing the Nasdaq close today red would be a textbook start to a key reversal. But other sectors like homebuilders, and names like LULU with earnings this week in retail need to start cracking hard for the early-summer bear case to build more steam below the surface while most remain infatuated with AI and NVDA. Also watch the S&P back below 4200 on a close for a key reversal day there, too.
Weekend Overview and Analysi... Check the Forecast Before An...