15Aug11:13 amEST
Easy There on Chasing Old Warren This Time Around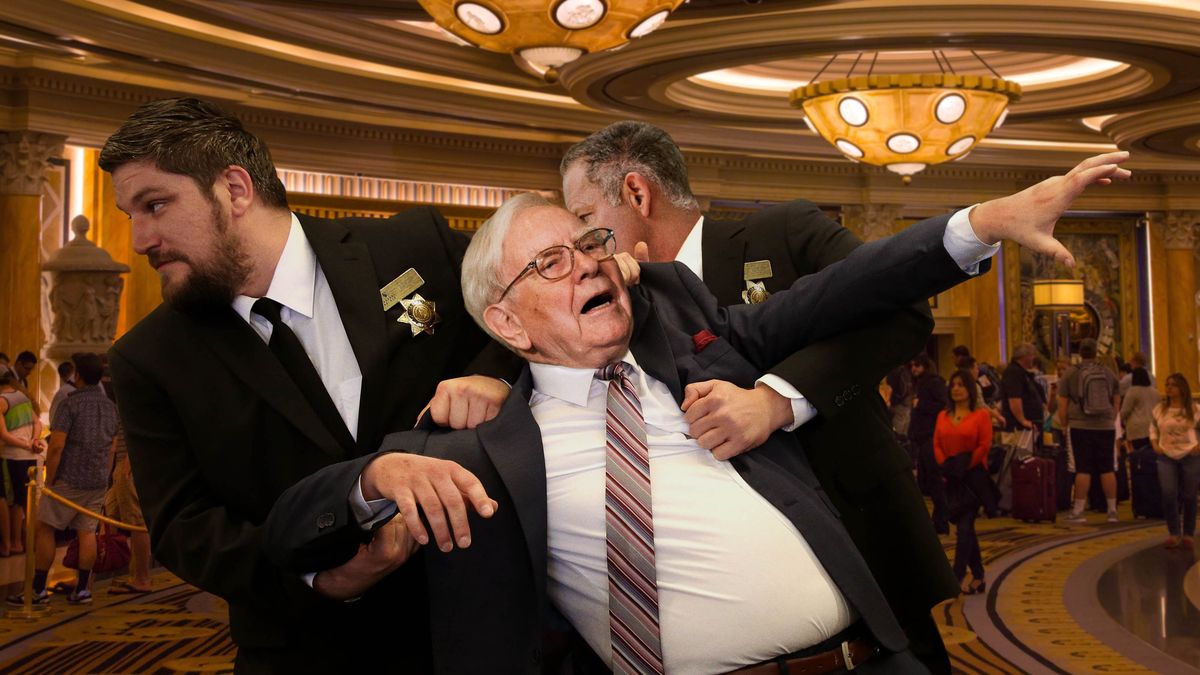 Headlines are swirling with the latest disclosure from Berkshire that Buffett has bought into three homebuilders: DHI LEN and NVR. There are a few ways to look at these new bets, with perhaps them being hedges for the home remodeling businesses already owns which have been slowing date of late. After all, if new supply of homes is the issue, then the homebuilders should do much better than the remodelers going forward.
But I have my doubts in the near-term about the homebuilders in the XHB ETF. And the market is, interestingly, yawning off the Buffett news so far this morning when one would have thought it would have led to another in a long line of exuberant chases higher on such headlines.
Case in point: The XHB, below on the weekly chart, is not only red this morning on the Buffett news but also pinned against prior highs from 2021/2022.
As we noted with Members over the weekend, we expect this area to be extremely difficult. And failure to surpass it on the Buffett headlines is likely a valuable nugget of information that view has a fighting chance.
Now comes the real crux of the issue of whether bears can get some momentum to the downside.
Much like PENN last week on the Disney/ESPN/Barstool headlines, if the DHI LEN NVR homebuilders give up today's gains in the coming sessions I fully expect an imminent sharp drawdown in the overextended, expensive homebuilders as higher rates are simply too much of a burden to create that much new inventory.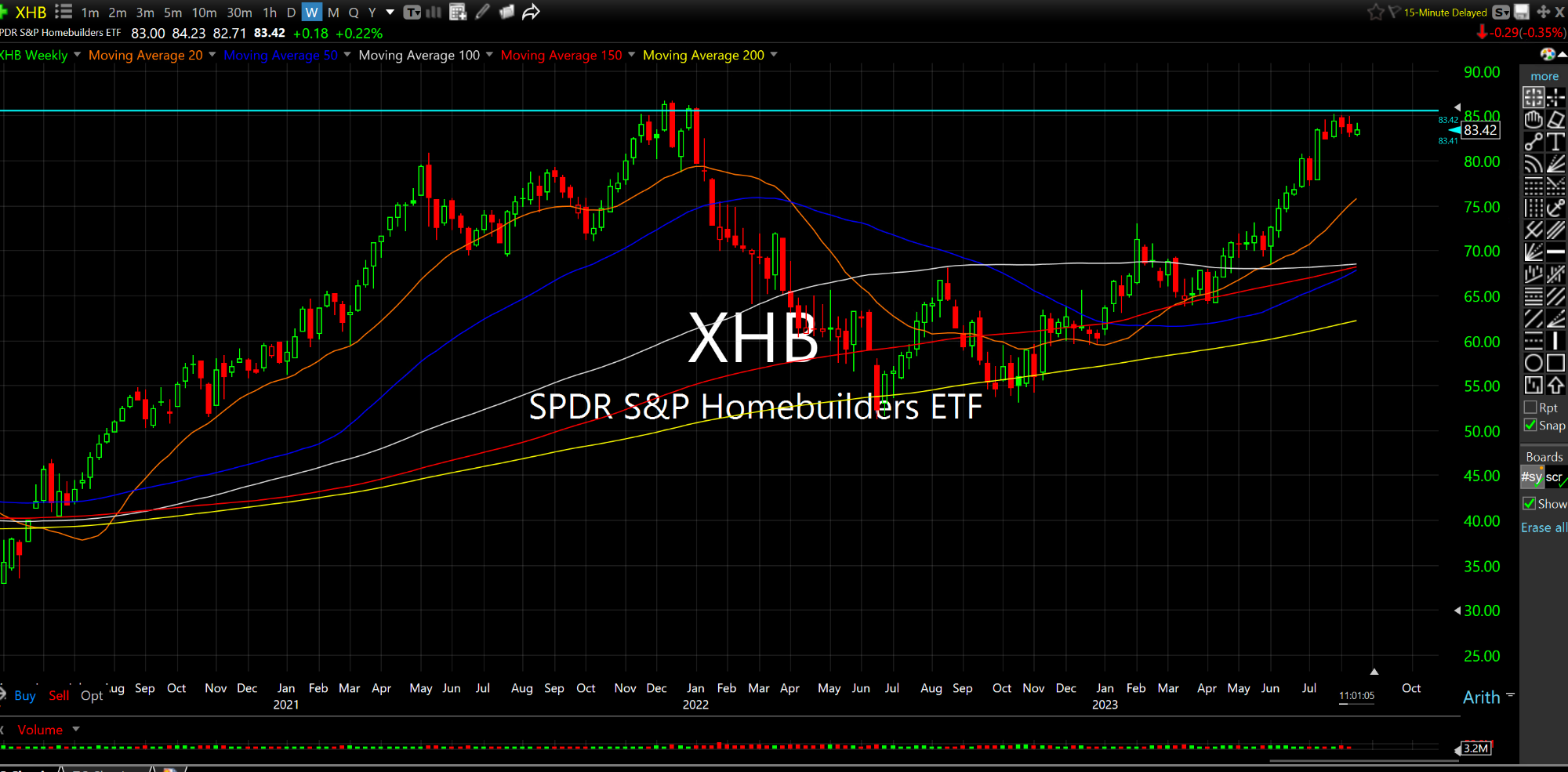 You Might Have Forgotten, Bu... We've Got Ourselves Some Twi...