17Aug1:26 pmEST
Consider Where the Real Pain Is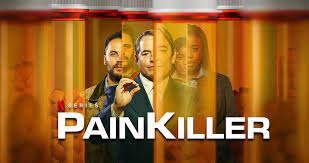 Just take a step back and consider, objectively, how many seasoned Wall Street veterans are bullish on bonds for any number of reasons. First and foremost, there are those who believe an imminent credit event is upon us, and therefore there will be a scramble into Treasuries as The Fed inevitably cuts rates to cope with the crisis. Others see pure value in bonds here relative to expensive stocks. And, still others, after forty-plus years of every dip in government bonds being bought (and spikes in rates being sold, of course) have a Pavlovian response to simply just keep buying Treasuries no matter what.
As you may know by now, I continue to be on the other side of that trade.
My biggest position is still TBT, an ultra-short TLT ETF, which is essentially a bet on higher rates.
So consider, when evaluating the monthly chart for TLT, updated below, where the true pain trade is going forward. Note the clear bear flag breakdown after the prior, major bearish head and shoulders top spanning several quarters. Rates, of course, run inversely to this chart.
Furthermore, even some folks who have been bearish on Treasuries are have turned more neutral or even bullish, expecting either a range or a bottom.
But, ask yourselves, how many are actually sticking their necks out and calling for a massive, scary, imminent spike in rates? I think you will find the answer is few and far between which, when combined with the chart below as well as the hawkish nature of the Fed Minutes yesterday, certainly points to the pain trade being much higher in rates.
From that view, everything else falls into place: Overpriced and crowded tech will be unwound violently, the VIX eventually plays catch-up with vigor, and the 0DTE feast turns into a famine for bulls, all as liquidity dwindles.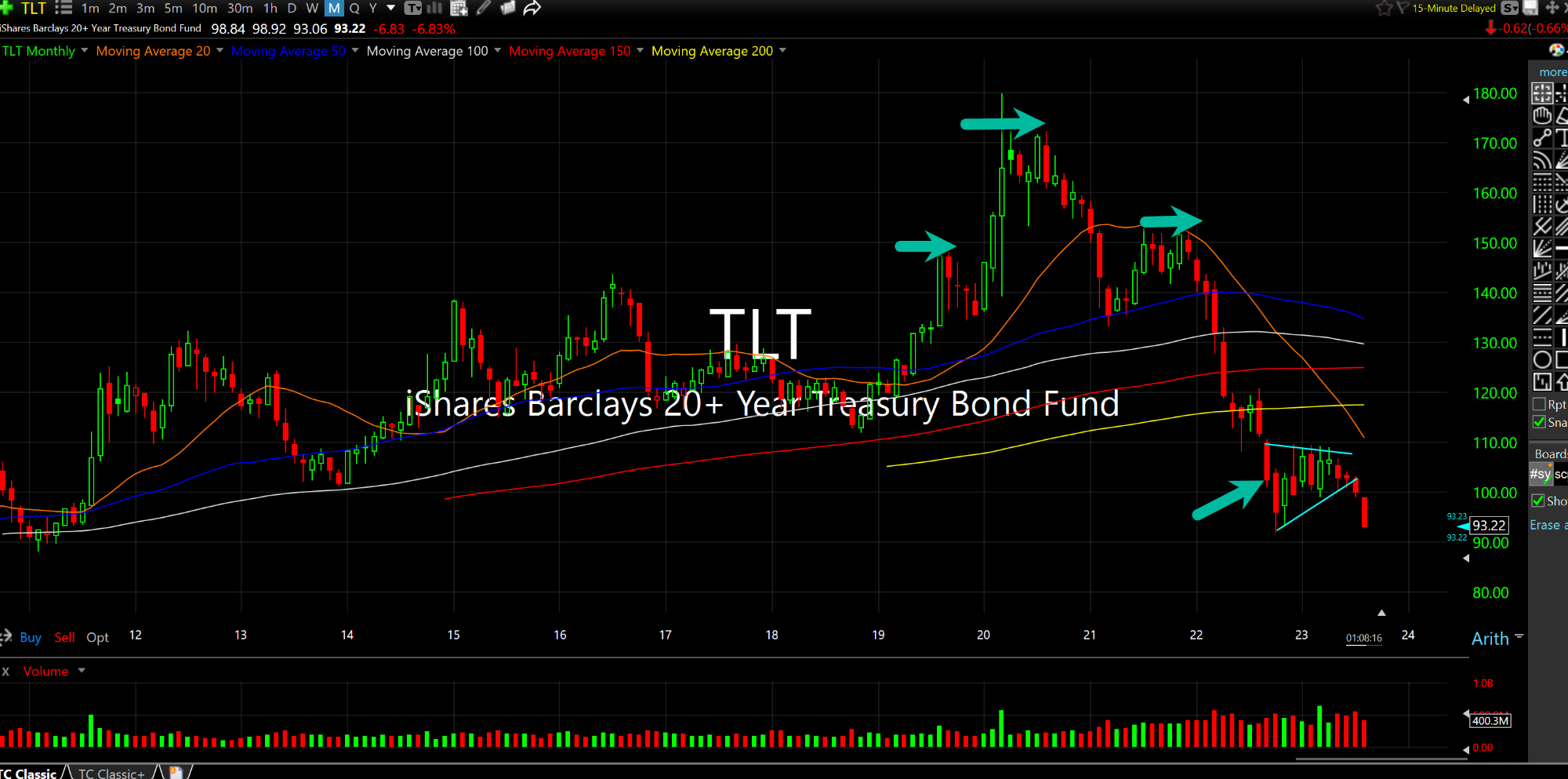 We've Got Ourselves Some Twi... Too Many Blokes Looking to B...