18Sep1:12 pmEST
Here's Why I'm Short the XLF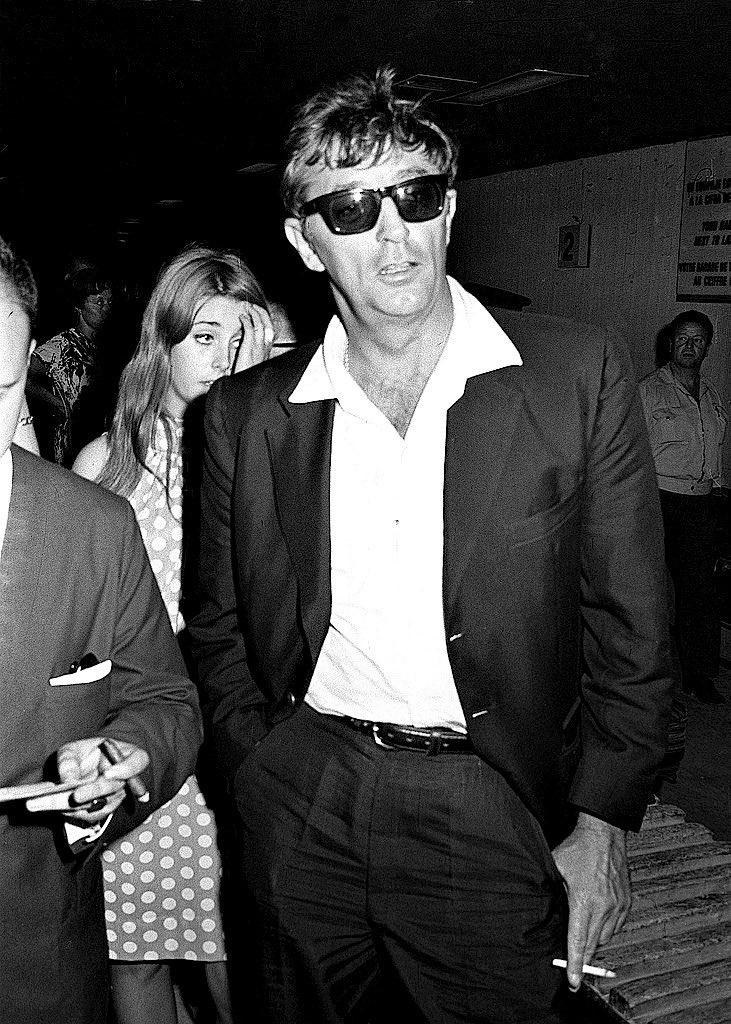 Using one of the levered bear ETFs to go long, on Friday I alerted Members that I effectively went short the XLF (ETF for the financial sector's larger players, as the KRE houses the regional banks).
So why not just short the regional banks instead?
Sure, they do seem to be in trouble. However, in terms of risk to reward ratio, we have some larger cap financial sector monsters, beyond the standard big banks like BAC C GS JPM MS WFC, which look to me like bloated piñatas one child's swing away at a birthday party from being cracked.
Specifically, of the top five holdings by market capitalization in the XLF, three of them are MasterCard, Visa, and Warren Buffett's Berkshire Hathaway, with the "A' shares on the quarterly chart, below.
Berkshire printed an intraday new all-time high just on Friday, and it seems like it is totally immune to any market pullback, ever. After all, hey, it's Buffett, right?!
If you would, please, look to the lefthand side of the chart, with the arrow. In September 2008, Berkshire was almost back to its prior 2007 all-time highs. Berkshire, back then, also seemed immune from everything, until it was not.
Folks love to quote Buffett and Charlie Munger often, but usually and conveniently leave out the bit where they say you sometimes need to endue 50% drawdowns on stocks to prosper over the long-term. Easier said than done, indeed.
So with BRK-A, plus MA and V all at or near all-time highs and carrying significant market caps with them, being short the XLF ETF is a way to express my view that all of them are ripe to unwind lower with the lag effect of higher rates coming due, plus the possibility of further hikes and inflation remains entrenched.
I fully expect Berkshire to keep on winning long after Buffett and Munger are gone--I just expect to get a better long-term investing entry on OXY than ol' Warren did in the coming quarters.