17May11:15 amEST
It was Japan All Along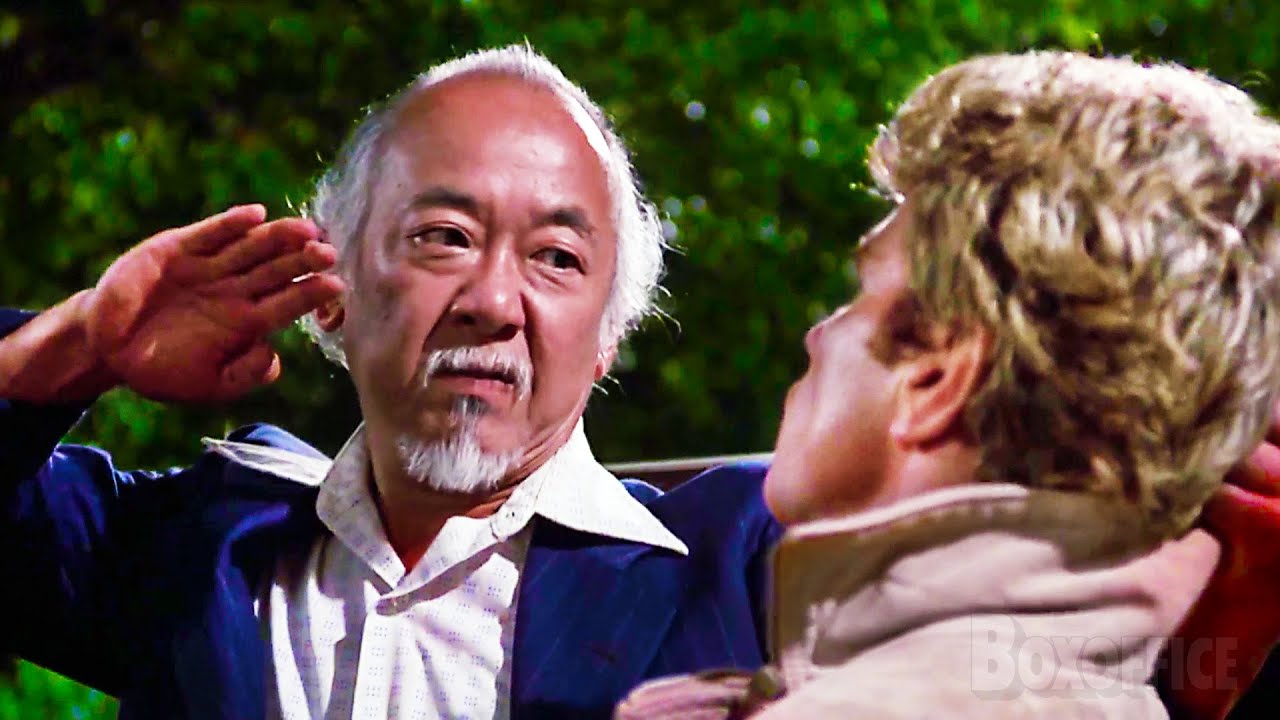 We have discussed the bearish action in China names quite a bit lately, be it the FXI country ETF or the KWEB ETF for high beta China internet names.
Indeed, the weakness in China, including relative softness to the Nasdaq in this morning's tape, has taken quite a few bulls by surprise who had been adamant that a China re-opening would spark a surge in demand. Heck, even Charlie Munger was splashing around in some China internet names.
However, the real action has been for value players making a resurgence in Japan. After decades of dead money, Japanese stocks seem to finally be outperforming at least on a relative if not absolute basis.
In particular, Honda Motor Company, on the second daily chart below, has been a strong actor of late. I am looking to see if its key competitor, Toyota, on the first daily chart, follows suit to catch-up. I suspect that is the case and like TM as a long idea over $142.
In the coming quarters I could easily see Japan become a bastion for value investors seeking refuge from colossally overpriced equities in America and even Europe, let alone China. While I do not think Japan is immune from a global liquidation event I do think it will attract capital rather quickly if that happens going forward.
That said, it will likely be a long time before Japan revisits the go-go days of the 1980s anytime soon--I expect slow and steady type of progress for the next few years overall.